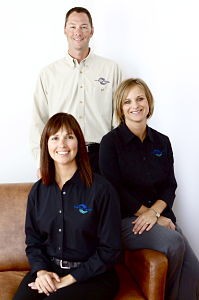 Welcome to C.L. Brown & Associates where our mission is to help you WIN the financial game of life. We take a holistic approach to financial planning so that you and the people you care about feel more secure. This website is here to help educate you about who we are, provide some basic concepts of financial management, and easy access to market performance data.
Estimate the annual required distribution from your traditional IRA or former employer's retirement plan after you turn age 70½.

A balance sheet summarizes your assets and liabilities and reveals your net worth.

Use this calculator to estimate the federal estate taxes that could be due on your estate after you die.

How much life insurance would you need to produce a sufficient income stream for your family?