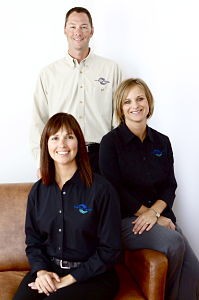 Welcome to C.L. Brown & Associates where our mission is to help you WIN the financial game of life. We take a holistic approach to financial planning so that you and the people you care about feel more secure. This website is here to help educate you about who we are, provide some basic concepts of financial management, and easy access to market performance data.
Use this calculator to determine whether you qualify for the different types of IRAs.

This Cash Flow Analysis form will help you weigh your income vs. your expenses.

How Long Will Your Funds Last?

This calculator can help you determine whether you should consider converting to a Roth IRA.