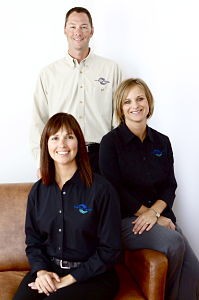 Welcome to C.L. Brown & Associates where our mission is to help you WIN the financial game of life. We take a holistic approach to financial planning so that you and the people you care about feel more secure. This website is here to help educate you about who we are, provide some basic concepts of financial management, and easy access to market performance data.
Some tips for parents and college students to consider, whether opening a new checking account or using an old one.

An overview of the potential benefits, limitations, and rules of Roth 401(k) accounts.

In addition to setting aside pre-tax income to pay current and future medical expenses, an HSA could play an important role in your long-term retirement strategy.

A look at what's driving the high consumer confidence level and the importance of consumer spending to the broader economy.