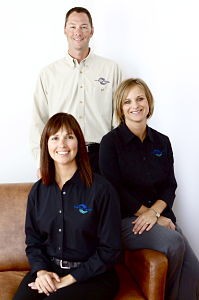 Welcome to C.L. Brown & Associates where our mission is to help you WIN the financial game of life. We take a holistic approach to financial planning so that you and the people you care about feel more secure. This website is here to help educate you about who we are, provide some basic concepts of financial management, and easy access to market performance data.
Discover why it might be worth waiting for a record of financial results before investing in an initial public offering.

An irrevocable life insurance trust can help pay estate taxes, but recent exemption level increases may warrant a new insurance strategy.

A family limited partnership is a legal agreement that enables business owners and their heirs to address tax issues, business succession, and estate planning needs.

Treasury Inflation-Protected Securities (TIPS) can help hedge a bond portfolio against a potential spike in inflation.