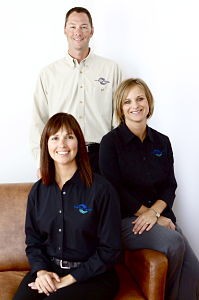 Welcome to C.L. Brown & Associates where our mission is to help you WIN the financial game of life. We take a holistic approach to financial planning so that you and the people you care about feel more secure. This website is here to help educate you about who we are, provide some basic concepts of financial management, and easy access to market performance data.
Unlike traditional index funds, smart-beta funds track indexes that are selected and weighted based on factors other than market capitalization.

Some indicators that it might be time to hire additional employees, and how to weigh the potential benefits in light of the costs.

Looks at some of the reasons behind the big declines in emerging markets, and how these developing economies might affect U.S. investors.

Need help understanding complicated retirement savings guidelines? Here are four ideas to help simplify some savings strategies.
Estimate how much would remain after paying income taxes and penalties if you took an early distribution from a retirement plan.

Use this calculator to estimate how much income and savings you may need in retirement.

Estimate the potential cost of waiting to purchase a long-term care insurance policy.

A balance sheet summarizes your assets and liabilities and reveals your net worth.